NEWS DESK

Branding Bangladesh is not actually an uphill task. We can build a true Better Bangladesh in conjunction with sustainable tourism, education, women empowerment, youth management, healthcare facilities, proper utilization of natural resources and manpower and so many more. Our non-profit organization Better Bangladesh Foundation (BBF) is branding Bangladesh with all types of efforts to portray a powerful and praiseworthy image of our motherland. Our honorable founder and chairman Masud A Khan and all members of BBF all over the world are trying hard to promote Bangladesh and it's huge potential to achieve a remarkable progression across the globe. Tourism can be considered as a gateway of huge opportunities that Bangladesh may have to add extra revenue to the GDP. Bangladesh is blessed with natural resources and wonderful scenic beauty, peaceful mixture of various religions, cultural diversities, tropical weather along with extraordinary hospitality of people. Bangladesh is holding high potentials for tourism which will help in earning foreign currencies, investments, and employability. We should utilize and focus on our privileges that we got from nature and rather not worry about what we do not have. That is why Hellen Keller said 'Be happy with what you have while working for what you want'. This is the main aspect of this article of what we have to attract tourists from all over the world.
Bangladesh is a country of lush greenery and unique landscapes, beautifully surrounded by rivers. As a tropical country, it is sunny, blessed with heavy rainfall. Tourists overseas love sunny countries. Bangladesh got lush greenery in many places, most distinctively, at  Gazipur Vawal forests, Bandarban, khagrachari, Rangamati, Sylhet, Moulovibazar where luxurious resorts and hotels as well as budget friendly hotels and restaurants are flourishing. Since British period, our teagardens are our pride and lucrative sector to attract tourists.
Our rivers are like beautiful jewelry. The serpentine rivers, wonderful sun rising and sunset, the blinking smile of sunshine over the rivers are simply irresistible. Hakaluki haor of Moulovibzar District, Shaplabill of Barishal District, Ramsagor of Dinajpur District, our Padma, Jamuna, Meghna are all our assests for global tourism.
Bangladesh is a sanctuary for birds. Tourists who like bird photography, Bangladesh is an ideal destination for them. Variety of birds and their beauty will bound them to revisit this superb country. As tourists like to have adventure, boat riding, fishing, a nightlong journey in launches can satisfy their thirst for excitement.
Sundarbans and cox's Bazar have been included the worldwide new 7 wonders. World leading publisher of travel guides, lonely planet recommended Bangladesh as one of the top ten interesting destinations in 2009. The Sundarbans is a mangrove area in the delta formed by the confluence of the Ganges, Brahmaputra and Meghna rivers. This forest provide habitat to 452 faunal wildlife and our national animal Royal Bengal Tiger, the pride of Bangladesh
Bangladesh with three world heritage sites: Mahasthangarh, Mosque city of Bagerhat and Sundarbans. We also have worlds longest 120km long sandy beach in Cox's Bazar and at  Patenga, Teknaf, St. Martin island and kuakata for beach lovers.
Here comes our marvelous waterfalls in Madhabkunda Jaflong, Nafakhum, Kyoiyachora. Bangladesh is beautifully adorned with islands like St. Martin, Maheshkhali, Inani Beach.
Bangladesh itself is a heritage combining its richness with cultural diversity and religious harmony.  In Mymensingh, Rangamati, Bandarbans, khagrachari and some other areas, their are multi colored tribal life and their authentic culture. Their dances, songs will surely add some flavor to attract both inbound and outbound tourists.  Bangladesh believes in religious rights and its historical mosques, temples, pagodas, churches are being preserved with due care. Baitul Mukkarrom mosque, tara mosque, Chini mosque, Shat Gambuj Mosque are not only place of worship but also place of worth visiting. Kantoji Temple is a beautiful terracotta temple that tells us thousands years of stories of Hindu culture. Buddhists are living in harmony with their serene and aesthetic pagodas. Bangladeshi historic architectural sites and places like Ahsan Manjil, Lalbagh Fort, Shompur Mahabihar, Tagor's house in Kustia have signified our uniqueness.
Bangladeshi cuisine and dishes are mouth watering. The taste of Bangladeshi food is a life-time experience to share to any near and dear one. These are spicy and chilly. Food vlogging has been a trendy way to represent any country.  Food vloggers across the globe are coming to Bangladesh and rates it 9 out of 10. We are a foodie nation with Nawabi and Mughal flavor in food. We have varieties pithas made by local people as well as international cuisine.
Now it is perfect time to change the image of Bangladesh through electronic and print media.  Bangladesh is no more a country of terrorism. It is safe and secure to  explore the beauties and bounties with unparalleled thrill and excitement. Bangladesh government has formed Tourist police to boost up tourism. It is our holy duty to brand our Beautiful Bangladesh. Beautiful photographs, features, and articles that highlight Bangladesh should be posted in international tourist forums, so that tourists feel an urge to visit.
Photo of Ahsan Manjil from Internet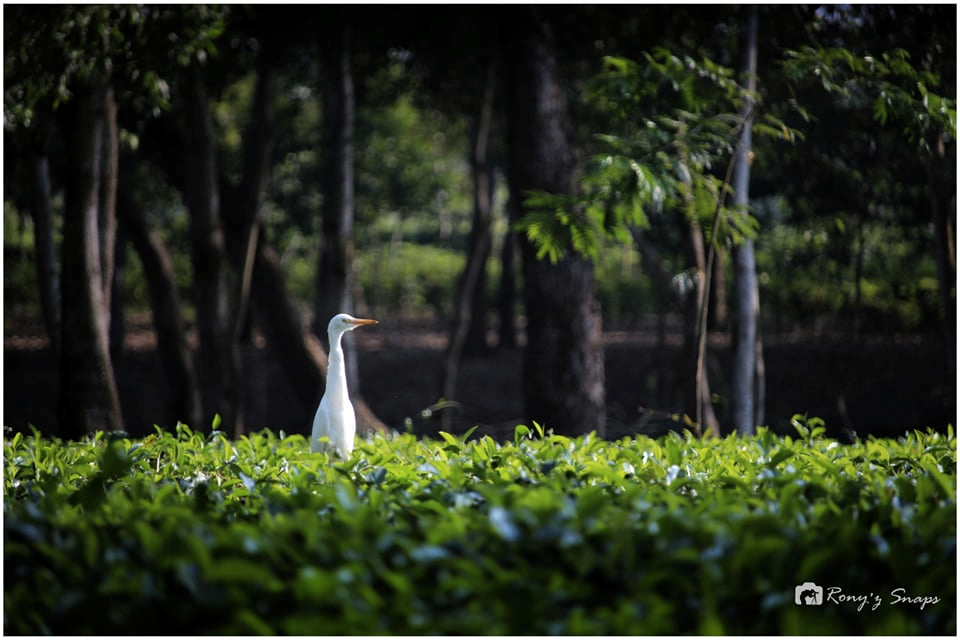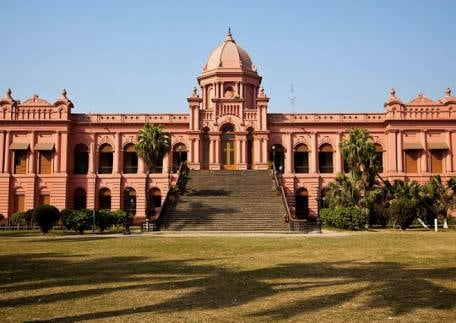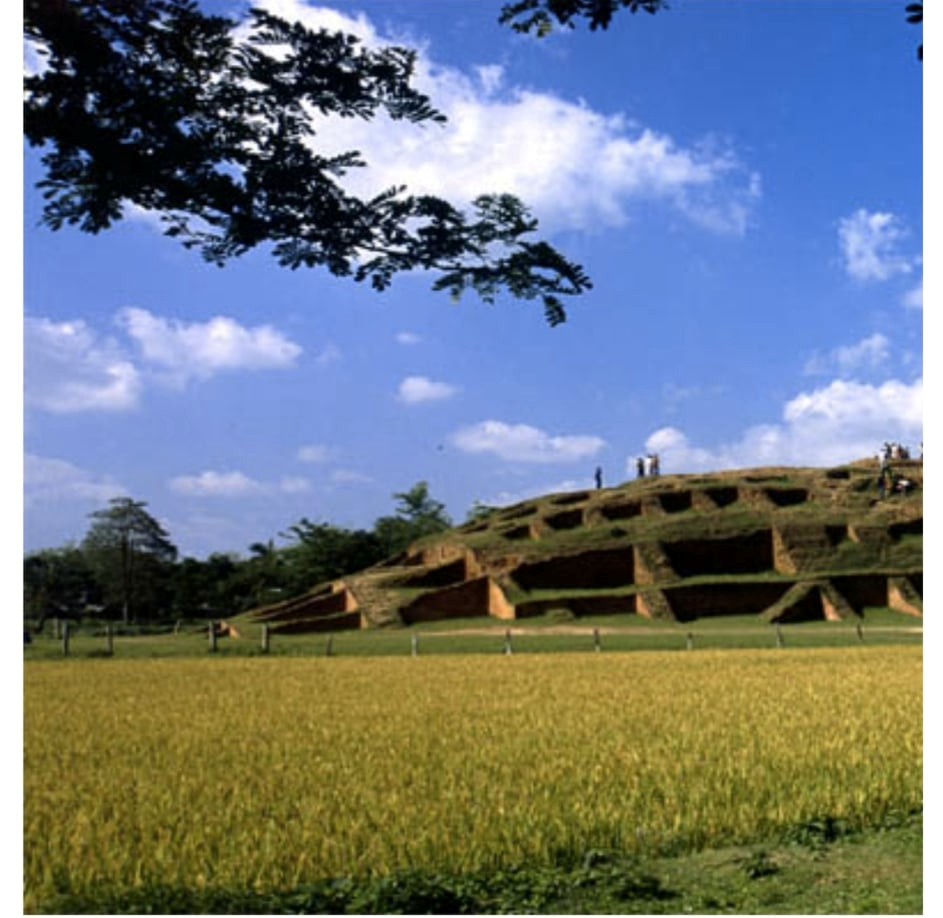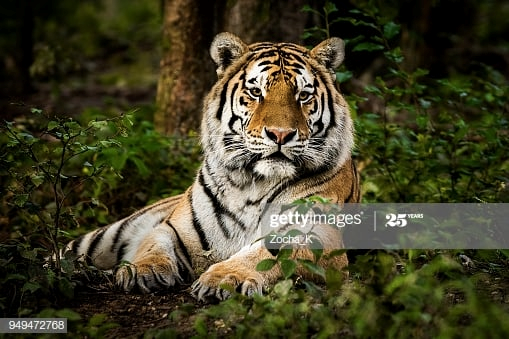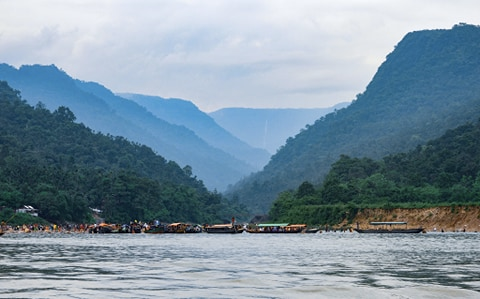 Though we have many challenges to overcome in the coming days, we must preserve our historical monuments, natural diversities.  We should have more English speaking guides, proper tourist maps, apps and solutions for safety and security, accommodation for both budget tourists and overseas travellers. It is important to grow our awareness for tourists for cleanliness, eco friendly environment , tourist friendly transportation. In that case, we can learn from Bhutan tourism industry. Basically, Bhutan considers tourism next to it's religious ceremonies. Tourism was introduced to Bhutan in 1974 as part of a visionary modernization and economic development. They implemented their vision, generated employments and incomes through the development of locally owned and private sectors enterprises. Bangladesh Parjaton Corporation looks after the tourism under ministry of Civil Aviation and Tourism. Due to some limitations, it has yet to flourish its full potential in global tourism spectrum. Bangladesh has realized the importance of tourism and taken sustainable development goals-journey to 2030 report aims to build knowledge, empowerment and inspire the tourism stakeholders to take necessary actions to accelerate the shift towards a more sustainable sector by aligning policies, business operations and investment with SDGs. The founder of Better Bangladesh Foundation Masud A Khan holds up the vision of a world where tourism can bring universal peace and prosperity. The key focus is to achieve sustainable tourism that respects both local people and the travellers, cultural heritage and the environment. Along with government, all members of BBF across the globe, private sectors of tourism and tourism based entrepreneurs, and valued citizens of our beloved Bangladesh should work hand in hand to promote our moherland as splendid and lucrative destination in the map of the world. Let us make our Bangladesh a boasting beauty to attract the whole world with its own extraordinary inbuilt quality of love, care, ingenuity and hospitability.
The Writer Sumaiya Sultana works as Chief Coordinator, Media and Communications at Better Bangladesh Foundation.